Sell Your Car in CT To sell a car in Connecticut, you need to complete and sign the reverse side of the certificate of title and provide it to the new owner along with a bill of sale (Form H-31) Sell Your Car To The Buy Center Crazy J Cars, also known as The Buy […]
When it comes to selling a used car, understanding the factors that affect your car's value is essential. The car market can be complex and constantly changing, but knowing the key variables at play can help you make an informed decision.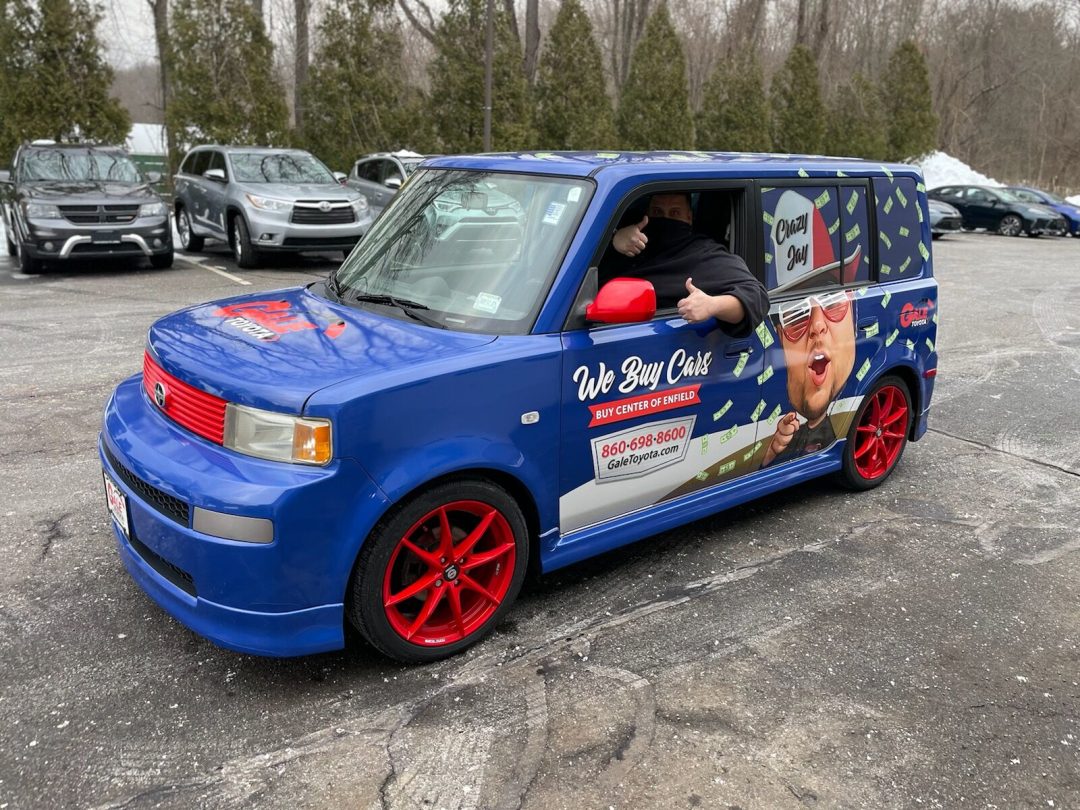 Selling or trading in your car can often be a daunting process filled with uncertainty and hassle. Crazy J Cars, however, offers a revolutionary approach that stands out in today's dynamic car market.